Whether you're planning a weekend trip with the family or a weeklong company offsite, Semenyih EcoVenture Resort and Recreation has the facilities you need to make your next event a success. Our Gallery space includes a semi-outdoor Multipurpose Hall (seats 1500); a Stage Area wired for light, sound, and video; a 20-seat Seminar Hall; three Karaoke Rooms; and two Suraus—one for men and one for women, with sajadas and telekungs available. For more intimate gatherings, SEVRR's indoor Function Hall provides seating for 160 in an air-conditioned space equipped with audio-visual equipment.
View our accommodation introduction video here.
---
CONTAINER ROOMS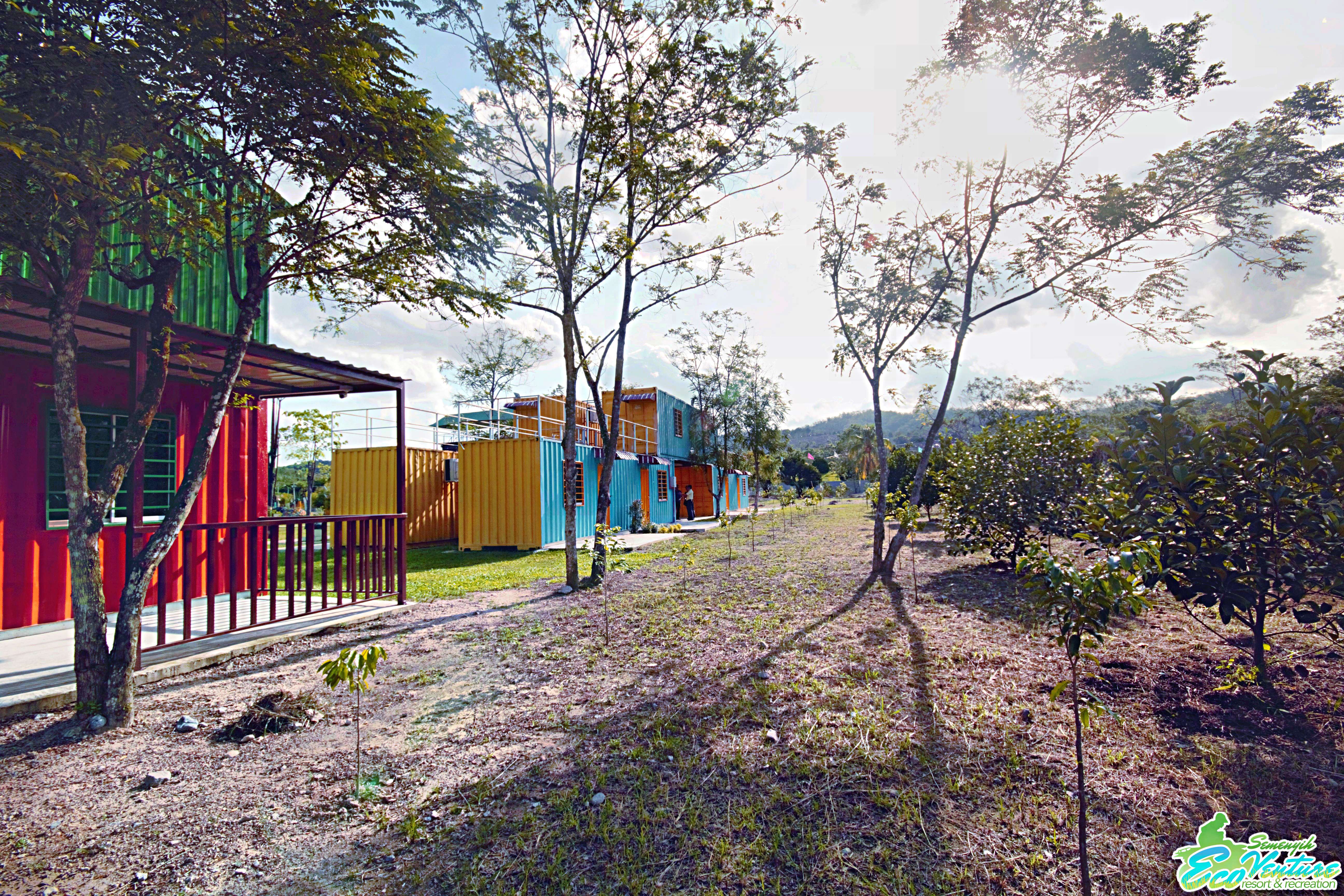 Recycled shipping containers designed with popular landmarks of the most renowned travel countries of the world. Eco Venture Container Rooms are simple yet comfortable accommodations fun loving, team of adventurous people who are in constant search for an unusual getaway. With 48 rooms at the moment, due to its demand the resort aims to double up the number of rooms and even build more unique accommodation facilities for the customers.
Cons­­­isting of 48 internationally themed rooms, SEVRR's container rooms are grouped together by continent: Europe, Africa, Asia, and North America. Each room includes:
Private bathroom with heated shower
Makeup counter.
Hanging bed.
Original wall paintings of famous world landmarks.
---
TUBE ROOMS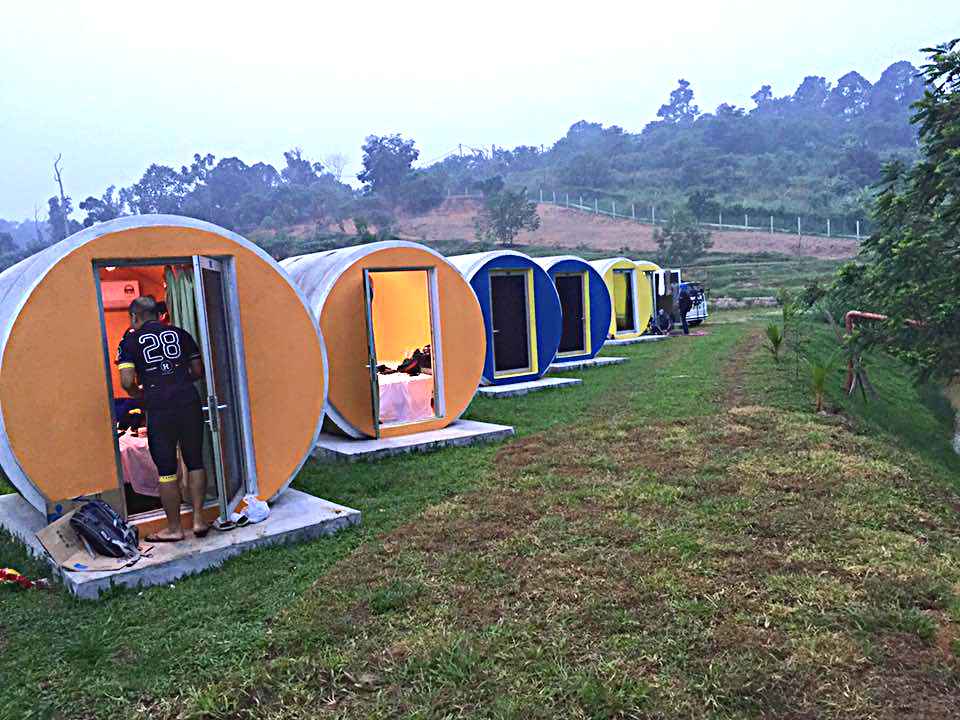 Great for backpackers, weekend adventurers, and couples, each tube room is built from repurposed concrete piping and includes a double bed and air conditioning.Built from repurposed concrete piping, each tube room is fully air-conditioned with a king-sized bed.Ideal for couples.
---
THE VILLA HARMONY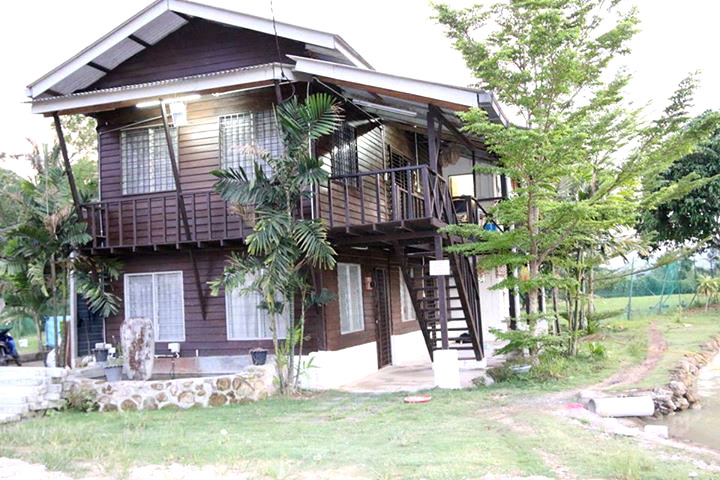 The perfect place for a mid-sized group to relax after a long day of trekking, fishing, and ATV adventure, the Villa has:
four bedrooms

two bathrooms
an upstairs verandah
---
THE CAMPSITE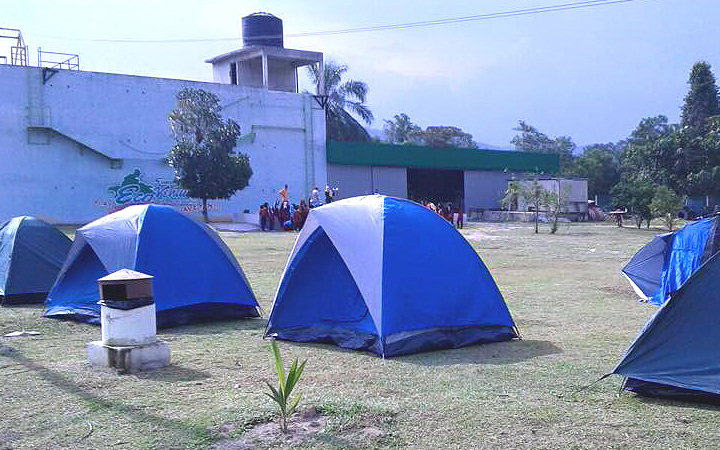 With 300 spaces to pitch a tent, a fire pit, and 4-man tents for rent, SEVRR's campsite offers an authentic outdoor experience close to the Gallery and Ninja Park.
---
HOSTEL / DORM
SEVRR's largest accommodation space: 92 beds in three spaces: one 20-bed dorm and two 36-bed dorms. Ideal for large groups, from students on a school trip to corporate, government, and NGO team-building off-sites
---
CHECK OUT OUR ACCOMMODATIONS
---
{oziogallery 741}
Save